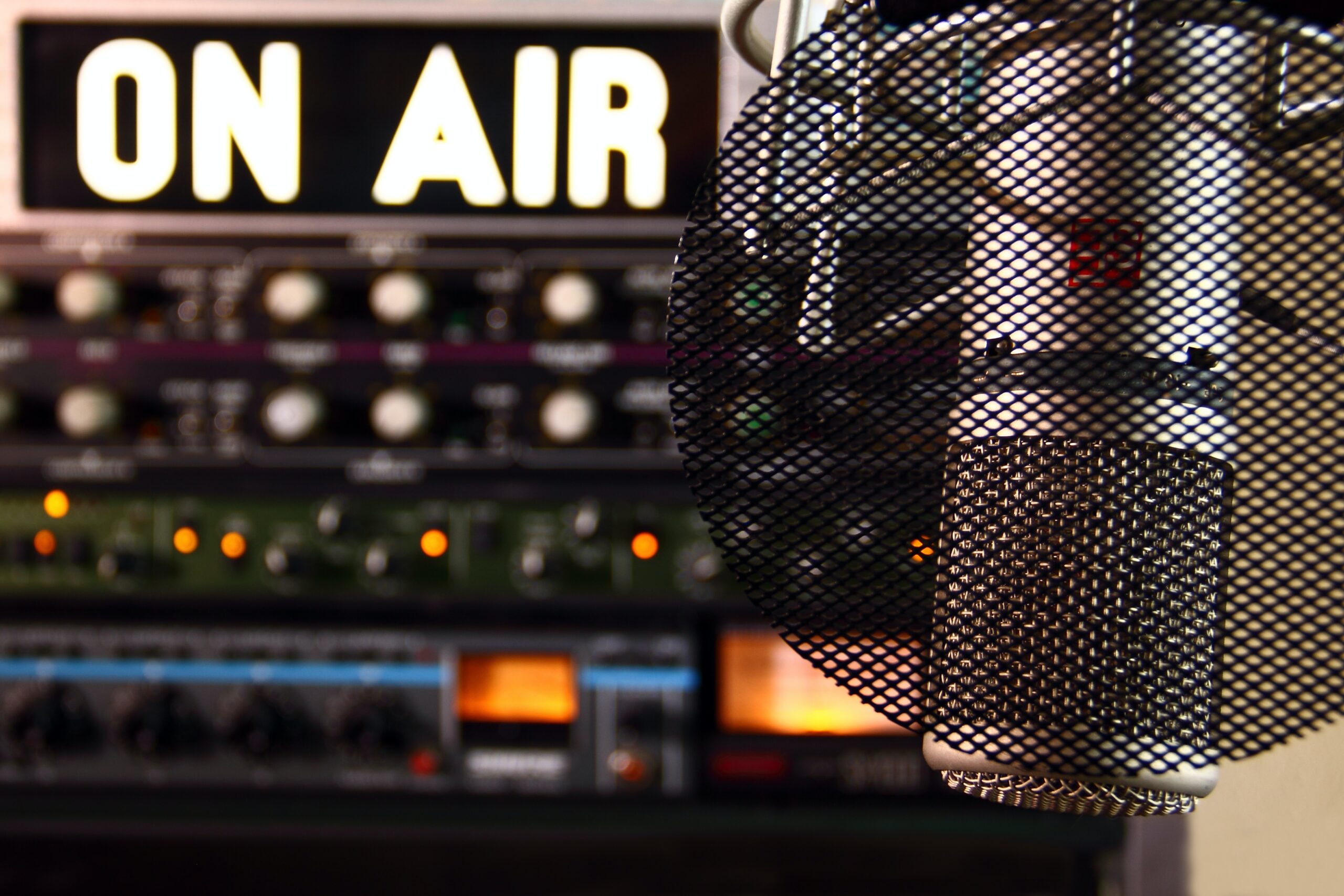 A team of reporters and anchors providing timely, Colorado content
Founded in 2016, RMNN delivers information to listeners across the state. Our team of experienced anchors and reporters provide accurate and engaging coverage of statewide politics, economics, science, natural resources, culture, and more. RMNN keeps listeners well-informed about the issues shaping their communities. We prioritize journalistic integrity, earning the trust of our audience and empowering them to make informed decisions and engage in meaningful conversations about Colorful Colorado.

Misson
Provide timely, quality News and Sports reports to Colorado listeners on Colorado Stations

Vision
Adding value to your local programming through truthful, straight forward news and sports.
Goal
We want to be your station's "Newsroom down the hall." A trusted partner and source.
News
Stations have the option to air a 2 minute or 3 minute newscast. Reports begin at 5 am and end at 6pm.
Rip ' Read
Utilize our stories and audio in your local newscasts.
Sports
Get the latest news and updates on high school, college and professional sports with 5 daily reports.